We can take your session outdoors, or hang out in your living room, or to any place that is significant to you. Wherever we go, the point is to make it yours.
Most people feel a little nervous about being in front of the camera. Don't worry about that. I'll direct you through prompts that will help you to get the focus off the camera and onto your partner.
*I offer Portrait Session and Story Session packages. It takes a bit of warm up time for people to get comfortable in front of the camera and time flies by quickly during shoots. That's why I love it when clients book story sessions! They give us more time to shoot and more room to document you and your partner in your element.
1 hr session
20 images
online gallery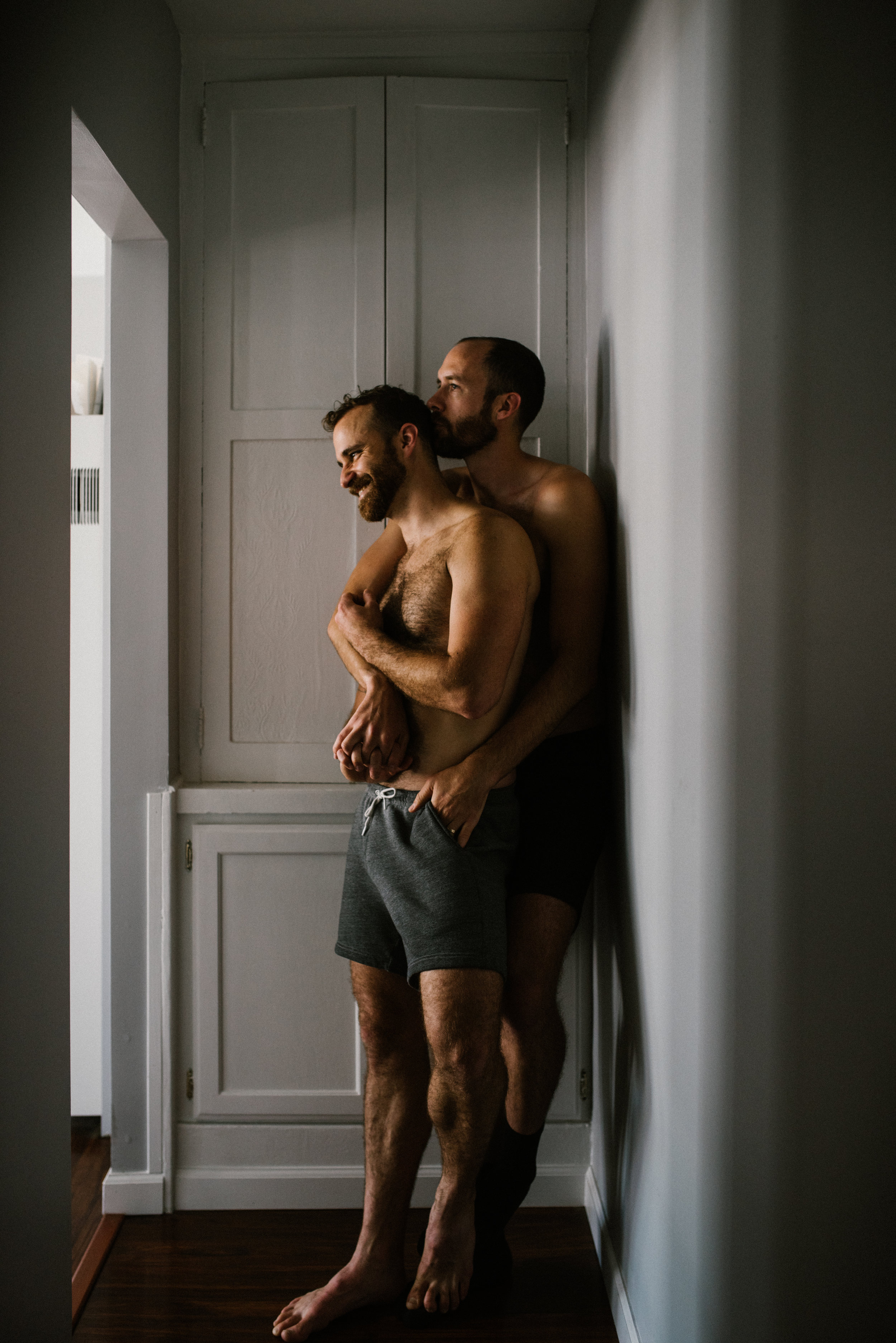 2 hour session
45 images
online gallery